Ethics Case Study – 14: Moral Dilemma, Ethics in Private and Public Relationships
You are having lunch with your close friend Naveen. You both are friends since childhood and your families are also close to each other, it's like one family. Naveen recently got appointed as Assistant Director in Social Welfare Department.
During conversation, Naveen tells you that he is enjoying his work because it's giving him an opportunity to help the poor. He also says that he is not asking anyone for bribes but people themselves pay him money because they are happy with his  speedy service. He says that he initially did not receive any money but when more and more people insisted, he started taking bribes. He also says that just before he arrived for lunch he was given a good amount of money by a happy beneficiary in his office.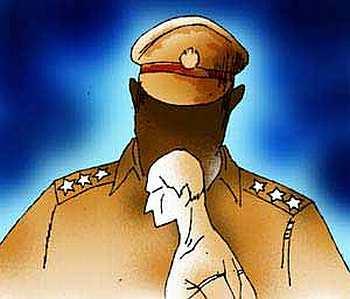 You are a Deputy Superintendent of Police and you are on duty. Naveen knows this, but he is sharing his experiences as he does with any one of his family members. He did not, even for a moment, think that you were a cop on duty.
As a responsible officer who is on duty, and who's duty is to enforce law, what will you do to your friend?